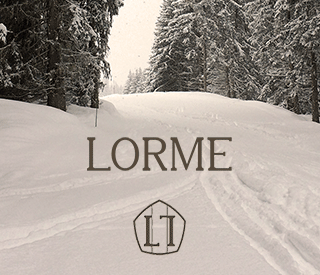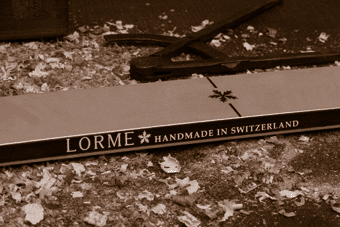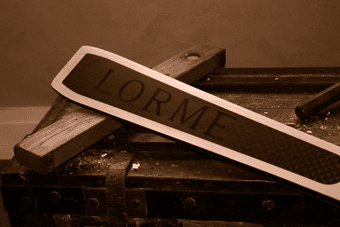 If you have ever admired a pair of authentic varnished wooden skis hanging on the walls of a mountain chalet and yearn to recapture something of a long-lost aestheticism.
If you love skiing and cherish your skis as the individual, precious and unique objects they really are.
If you dream of your skiing holidays all year long and savour that delicious moment when you put on your skis; and if the crunchy concerto of the powder beneath your skis resonates like the most wondrous of melodies…
LORME can offer you a new line of awesome skis with supreme performance and a retro-contemporary attitude.